We are seeking bright minds with a desire to heighten national awareness via our social media campaign to end the dehumanizing forces of human trafficking and child exploitation.
View our current open positions.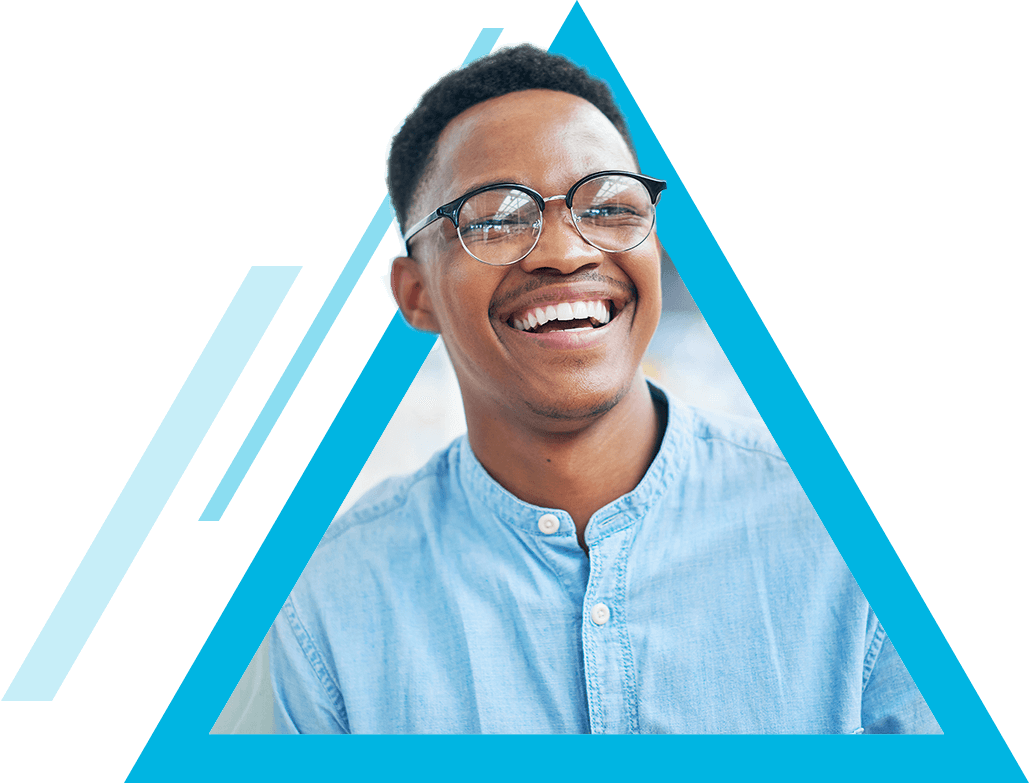 TRUST is the core of our decisioning platform and how we operate as an organization.
Teamwork
At AuthenticID, we operate as a collaborative team and support one another to creatively resolve challenges.
Respect
To achieve the best possible outcomes, we are focused on maintaining a fearless work environment fueled by "courageous conversations" in which everyone's opinions and ideas are valued.
Understanding
Our company is founded upon compassion, kindness, thoughtfulness and patience. We approach our day with a focus on being our absolute best, being multipliers, putting our customers first, instilling trust and creating a workplace where everyone can thrive.
Simplicity
We accomplish our objectives by rooting out overcomplexity while continually seeking and finding direct, clear solutions.
Transparency
We celebrate honesty and openness by being forthcoming and truthful with our customers and each other in all interactions.
Our platform architecture and operational processes are measured by our continual innovation in improving our performance accuracy, responsiveness, reduction in costs, and our operating principle of Trust.
What drives our performance.
Speed
To increase consumer adoption and enterprise customer onboarding, we continually focus on further improving our response time for each part of our workflow and our products.
Cost
We are always working to reduce the cost of using and operating our solutions.
Trust
We are steadfastly dedicated to ensuring that our data security, as well as the expectations we set, both internally and externally, can be relied upon at all times.