Our Leadership Team
Our team is comprised of industry experts and relentless innovators bringing years of experience to the company.
Together, we are pushing identity forward.
Reed Taussig
CEO
Blair Cohen
Founder & President
Charles Padgett
Chief Operations Officer
Chris Borkenhagen
Chief Digital Officer
Katy Marshall
Chief People Officer
Franklin Fite
Chief Technology Officer
Shawn Firminger
SVP of Product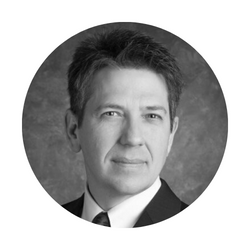 Daniel Patton
Chief Revenue Officer
Dan Welch
SVP of Client Services
Kristine Champion
Vice President Marketing
Michael Mincieli
Chief Accounting Officer
Rich Huber
Chief Science Officer
You won't find a more qualified team.
AuthenticID is run by a "who's who" of experts in identification documentation, forensic science, counterfeiting and law enforcement, as well as leaders in face, fingerprint and palm biometrics … DNA … and psychometric analysis.
Partnering with AuthenticID lets you bolster your team with experts who have formerly worked for eight of the world's top security agencies and criminal acquisition systems. It also gives you access to advice from people with intelligence-agency backgrounds who have active security clearances.
Contact us to receive a confidential briefing.